Typically we go to my family's house for Thanksgiving but this year we stayed home. In doing so we made a turkey with all the fixings but what did we do with the leftover turkey?
Turkey Noodle Soup (you could also use chicken in place of the turkey as well)
4 cups of turkey shredded
1 package of chicken broth (48 oz)
1/2 of large Vadilla onion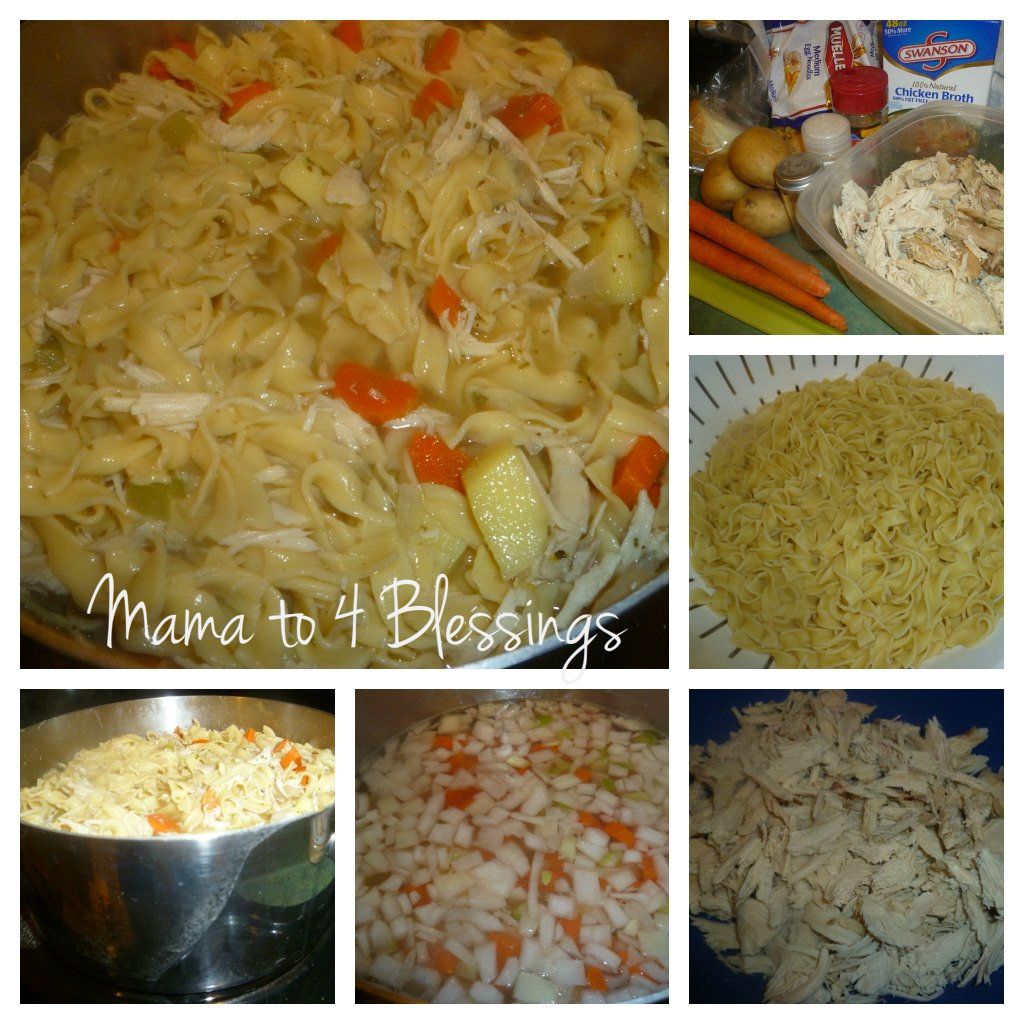 Chop up all the vegetables and cook (I boiled) until soft. Then boiled egg noodles will cooked. Then added the cooked egg noodles, cooked vegetables and shredded turkey (it was cold but cooked originally for Thanksgiving) and then added the chicken stock and cooked for 20 minutes all low. This recipe made enough to feed my family of 6 (some of use had 2 bowls) with enough leftovers for my husband and I to have lunch the next day.
Toasted turkey melt sandwiches
bread (I used mountain bread from Publix)
Take a small layer of cheddar cheese and layer the bread for the bottom, then add the shredded turkey and then another small layer of cheddar cheese on top of the turkey then add the top piece of bread. Place in the oven or toaster oven on broil until the bread is toasted and the cheese is melted!
Both of these recipes are super easy and take almost no time to make! Keep these recipes in mind the next time you have leftover turkey!
Linking this post up @