Welcome to Mom's Quick Tips Thursdays! Each week I will either post or have a guest post have a Mom's Quick Tips to share with you! As a mom to 4 (and trying for our 5th) life is busy. I am always looking for ways to make life easier whether it be doing something quicker, easier or thrifty!
If you are interested in sharing a Mom Tip as a guest blogger on my blog feel free to fill out the following FORM.
My Quick thrifty tip this week is all about reusing.
I admit it before I throw certain items away I think about how I can reuse them. What about the left over punch out pieces for games? I have several of them saved and my kids use them as stencils.
I put several different one's in my daughter's workbox this week and she loved tracing the shapes.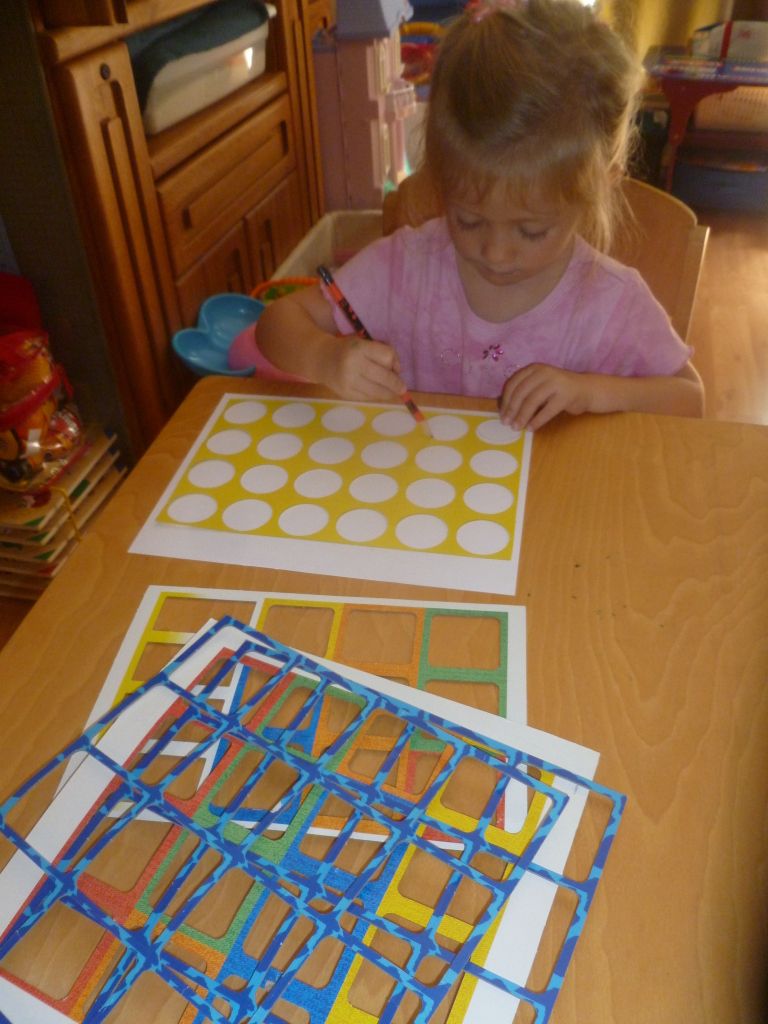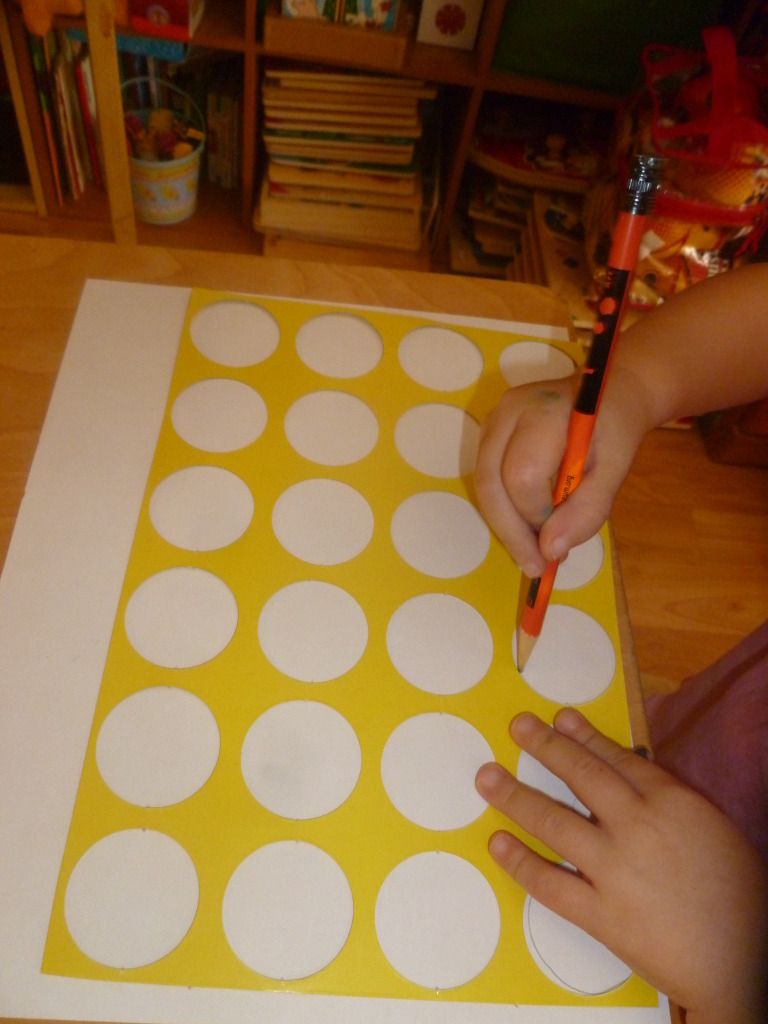 These are a fun way for little ones to learn their shapes too!
Mama to 4 Blessings is linking this post up @: