Reading Kingdom is a fun, easy-to-use online program that teaches children 4-10 years old how to read and write to a third grade level.
~

Most kids can use the program on their own after just a few lessons.
~
It's fun so children think they're playing a game and want to practice.

~
It was created by
Dr. Marion Blank
, Director of the Light on Learning Program at Columbia University and one of the world's top experts in reading.

~
It works with any other curriculum a child may be using.

~
It's the only program to offer customized online reading instruction for each child.

~
And, it's the only system that teaches all 6 skills needed for reading & writing success!
Reading Kingdom is an on-line reading program for kids which is based on  patented six skills method for reading success. These skills include sequencing, motor skills, phonics (phonemic awareness), meaning, grammar and reading comprehension. This reading program is ideal for preschool, kindergarten, first grade, second grade, third grade, special education, homeschool, and English as a second language. The Reading Kingdom online reading for kids program is an ideal supplement to existing curricula, as well an excellent independent curriculum. Great educational alternative to other entertainment options. In fact, most children refer to the Reading Kingdom as a reading game, since it is so fun to play.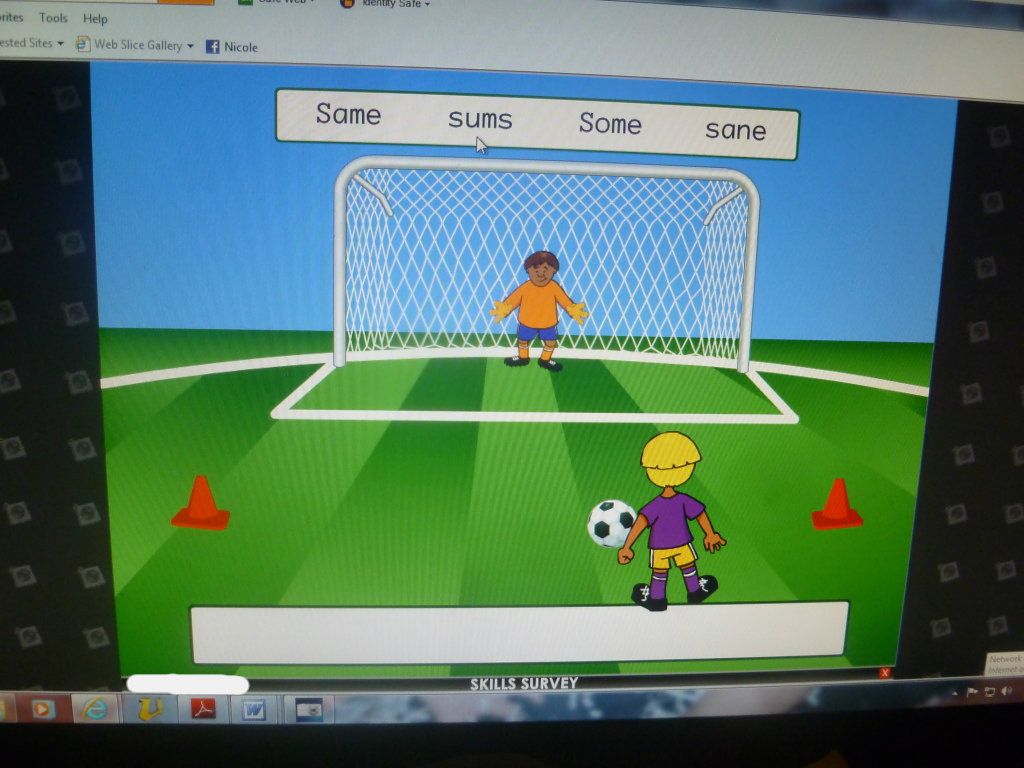 My 7 year old loves Reading Kingdom. He asks to go on-line and use this program frequently. It's fun, interactive and best of all children walk away actually learning! We have tried various "learning" programs and my son has gotten bored of them and didn't want to go back and use them. The Reading Kingdom has so much to offer whether your child is homeschooled or goes to public school.  For instance the image above the child is asked which word is correct and they have to type it at the bottom of the screen. Not only does the child have to sound out the word, read it but learn how to spell it and use the keyboard on the computer keypad!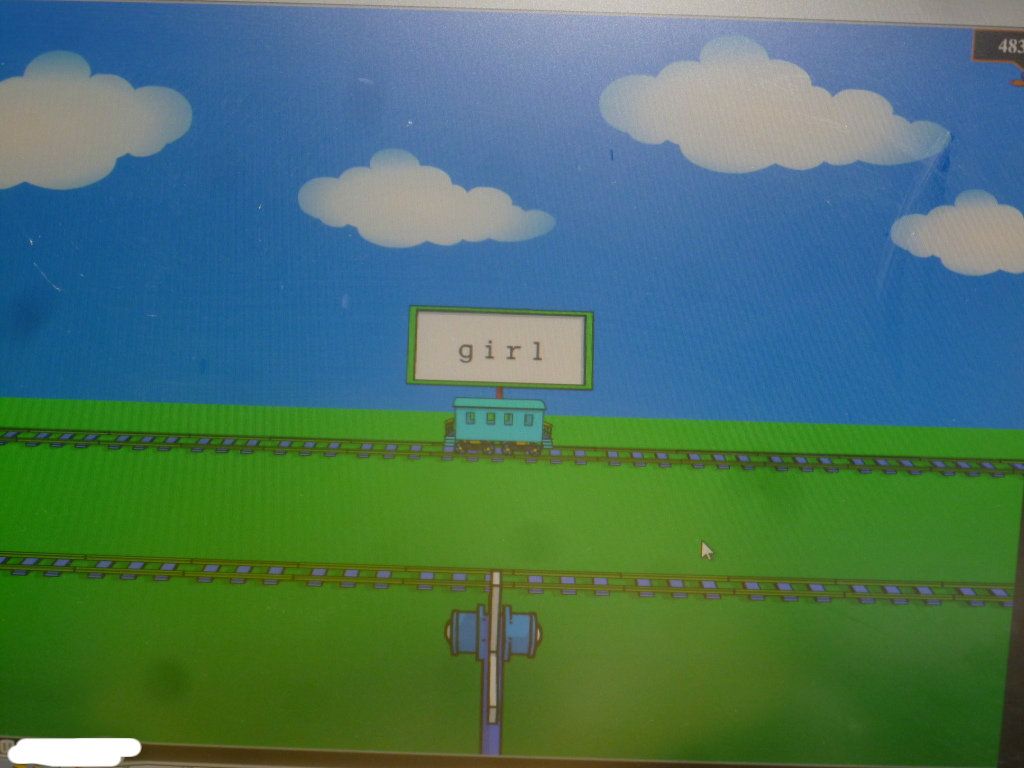 An example of how they teach child word recognition: they asked my son how to spell girl. He spelled it incorrectly so instead of saying he was incorrect they used several fun methods how to spell the word. Alot of repetition and now he will not forget how to spell girl!
We will be using this program weekly to incorporate into our homeschooling. I especially like it because my son loves to play computer and electronic games which most do not have much substance in them, with Reading Kingdom he is learning and feels like he is having fun at the same time!
You can try Reading Kingdom for

FREE

for 30 days! 
When you sign up for the Reading Kingdom, you receive a free 30 day trial. After that, subscriptions to Reading Kingdom are $19.99/month (with no monthly minimum), or $199.99 per year (20% off). Additional children in your account get 50% off ($9.99/month or $99.99/year). You can cancel your subscriptions at any time. Reading Kingdom also offers volume and academic discounts for educators and schools. They also have pilot programs.
In addition to the online reading for kids program, we also offer a number of additional, low-cost materials and books that complement our online reading program. Visit
The Reading Kingdom Store
for reading products and discount opportunities for our award-winning online reading program for kids.
Reading Kingdom is generously offering one of my readers a 3 month FREE subscription to their fantastic program!
Enter to win by u
sing

the below Rafflecopter form to enter for a chance to win
this awesome giveaway! Please let me know if you have any questions

.